CCSN Group organizes employees to conduct corporate culture and product knowledge training
On September 23, 2020, CCSN Power INC. organized employees to conduct corporate culture and basic product knowledge popularization training to enhance employees' awareness of the company and products, recognize development concepts, and cultivate the spirit of ownership.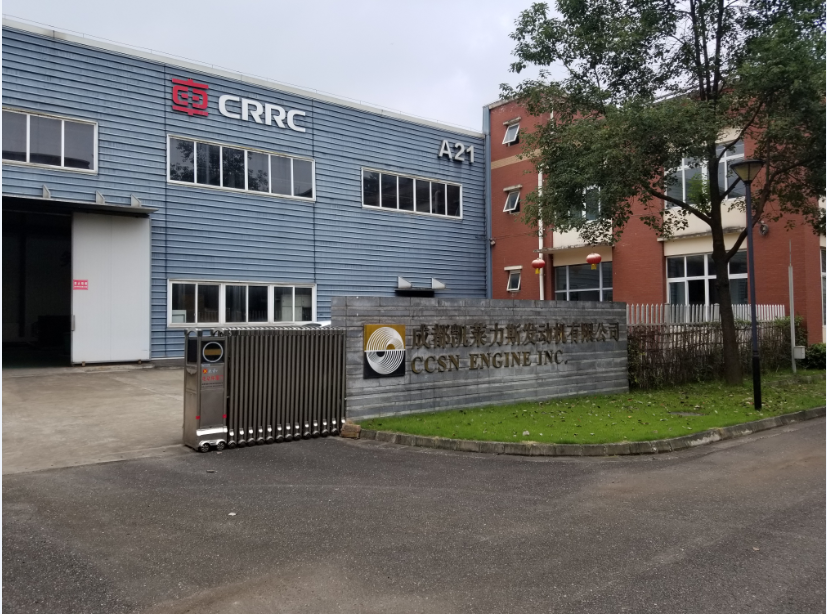 CCSN Power Group attaches great importance to staff team building during the company's development process, and the company has made active explorations in personnel training and other aspects.
The company has gradually formed five training modes in the process of business development,
Training + platform mode, promote interactive training between headquarters departments and between headquarters and branches, and solve the problem of shortcomings
Training + offline mode, according to the principle of "filling what is missing, and filling what is urgent", carry out various business training and skill competitions
Training + online mode, using corporate WeChat, Tencent meetings and other tools to actively do a good job in employee training.
Training + apprenticeship model, internally implement the "teacher and apprenticeship" system, take "passing to help and guide" as a duty, and regard being a teacher, a good teacher, and a good apprentice as a personal honor.
Training + inspection mode, maintain a certain frequency of inspections, feedback, full communication, exchanges, correct misbehavior, achieve each inspection, summary once, improve once.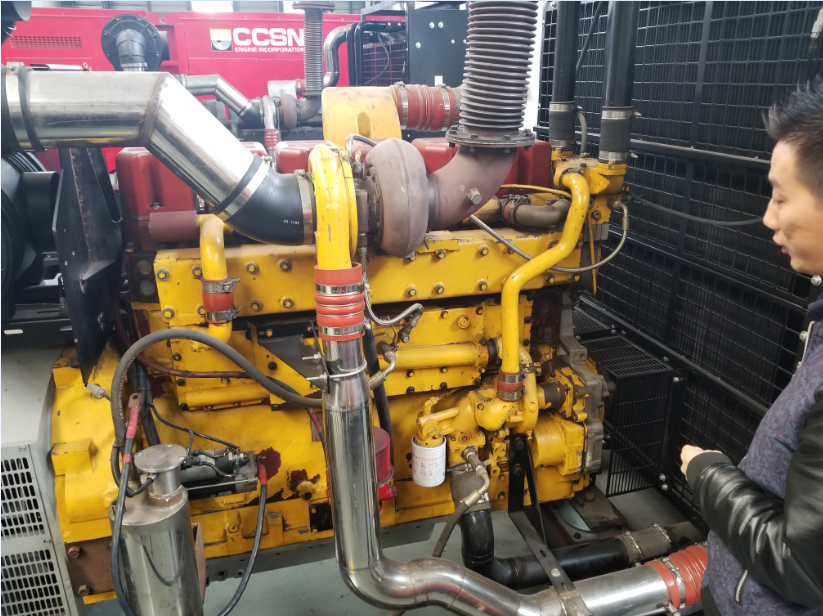 Through this training activity, each department has a preliminary understanding of the CCSN's engine and generator products, and has a general understanding of the CCSN's production technology, technological advancement such as AI applications, and other characteristics, which has deepened the recognition of the company degree and the understanding of the company's "customer-centric" philosophy.
CCSN Power Inc. All Rights Reserved
Posted by: Kailon Chung
Reviewed and translated by: Zhang Jianlong