Technology+Innovation Engine Industry Technology Leader—CCSN Power INC.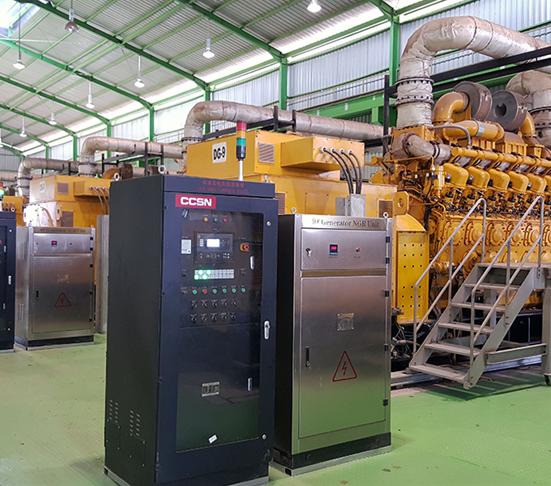 CCSN Power INC. is a company integrating R&D and manufacturing of heavy equipment for the entire industry chain of smart microgrids. Our company's purpose is to contribute to the global power industry. This is the goal that our "CCSN people" continue to pursue. Struggle, never forget the original intention, and forge ahead.
It has been nearly nine years since CCSN Power INC. was established, and it has been able to locate it right from the beginning of its establishment. In the past nine years, we have always put R&D and design in the first place. We have worked closely with the Global Science and Technology Innovation Center of the Ministry of Science and Technology and many domestic colleges and universities to adhere to independent innovation and invention.
At the same time, we combine imported technologies to launch products with completely independent intellectual property rights. Through the unremitting efforts of "CCSN people", we successfully developed the world's first fat engine in 2016; we are still developing several important technologies to accelerate the transformation and upgrading of traditional engines, and then achieve new breakthroughs and surpasses. It has an impact on the industry structure, and every one of our "CCSN people" strives for it, takes national rejuvenation as the goal, and prides itself on being made in China.
In the future, CCSN Power INC. will continue to take the contribution to the global power industry as its purpose, promote the common development of the global power industry, and let every destined customer enjoy the power services we provide.
CCSN Power Inc. All Rights Reserved
Posted by: Gong Zhengyu
Reviewed and translated by: Kailon Chung