CCSN Power INC. holds 2021 New Year's annual meeting Activities
' The old year amidst the sound of firecrackers has passed. Drink Tusu wine in the warm spring breeze. The rising sun is shining on thousands of households, all of them take down the old peach charms and replace them with new ones ' In a blink of an eye, 2020 has passed, and we ushered in a brand new 2021 Spring Festival. When the Spring Festival is approaching, CCSN Company organizes and arranges 2021 New Year's Annual meeting activities.
The venue of the event was arranged in the most prestigious scenic area in Sichuan-Mount Emei Scenic Area. After a year of intense work, all employees can relax.
Climbing activities for all
Climb the Golden Summit and send blessings. Auspicious snow paves the earth, and a good harvest is inevitable. It indicates that the year of the ox, the country will prosper, and the company's business will flourish in this environment. Beautiful scenery a lot, along the mountain climbing trail,. All the "mascots", the squirrel and the Emei monkey, appeared on Mount Emei, giving everyone a lot of surprises. Only with a healthy body can a great cause be achieved. The body has been tempered, and the soul has been sublimated. During the mountaineering, the employees helped each other and deepened their feelings.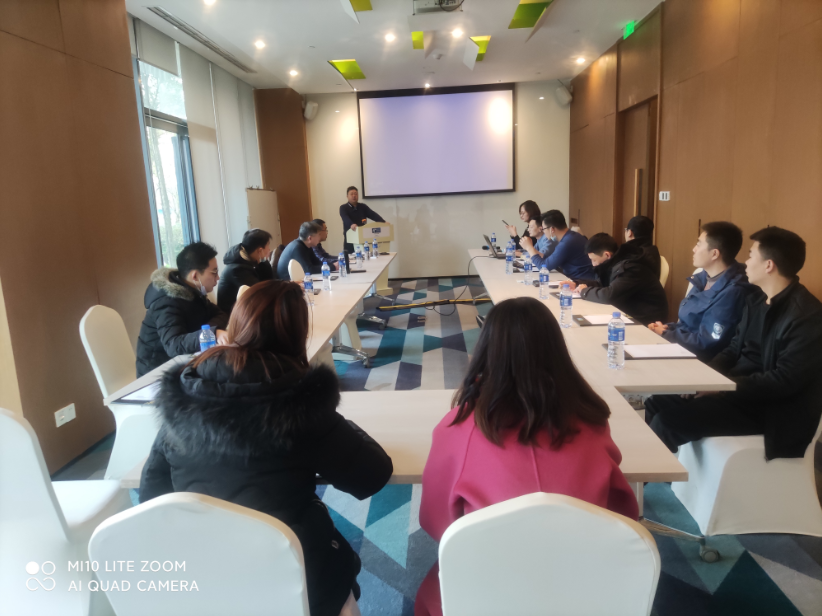 The company's 2020 work summary and 2021 work plan meeting
At the annual meeting, the personnel of various departments and the main responsible personnel of the production workshop respectively made year-end summaries, and then the general manager carried out the annual work summary report. The general manager first expressed his gratitude to all colleagues for their hard work in 2020. In his speech, he guided everyone to review the ups and downs and hardships of 2020 together, and introduced the company's development in 2021, so that the employees were full of enthusiasm and longing for a bright future.
KTV activities
A beautiful night is always indispensable for beautiful singing, KTV singing, singing the sincere feelings of everyone and the spirit of unity and cooperation between employees.
Gourmet trip
The company has prepared delicious wine and delicacies for everyone, roasted whole lamb, and authentic Chinese food. Everyone toasted to wish the company's future more brilliant and beautiful. Everyone was talking and laughing, and the atmosphere was very lively and harmonious.
In 2020, in the context of the raging epidemic, the company still has achieved good sales that are not easy to come by, Won several major projects for generator .but we must not be complacent. We must stick to our enterprise spirit and build the company brand, be brave to innovate, and forge ahead. In the next 2021, we have a long way to go. But we are full of confidence and believe that all employees will work harder to create better results for the company.
CCSN Power Inc. All Rights Reserved
Posted by: Zhang Jianlong
Reviewed and translated by: Kailon Chung