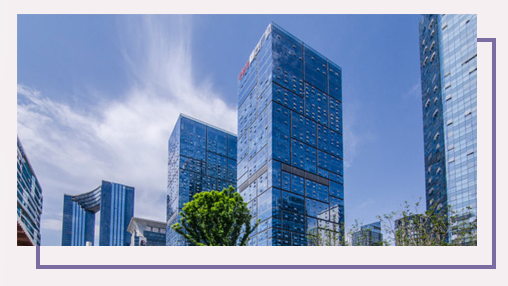 关于南玉
CCSN POWER GENERATION INC. is a manufacturer of heavy equipment in the whole industry chain of smart micro grid The micro grid: wind power, photovoltaic, biomass power, water and electricity, diesel power generation, gas power generation, power generation, solid all has the energy value of the product: wind, light, fat, water, diesel oil, natural gas, shale gas, gas, methane, methanol, plant fiber, combustion of coal water slurry, geothermal, lithium batteries, hydrogen fuel cells, etc., to convert it into convenient power distribution. CCSN is a national high-tech enterprise integrating R&D, design, production, manufacturing and sales that is committed to contributing to the global power industry.
Business scope of the Group: R&D, design, production, sales, installation, commissioning, leasing generators, generators and other power equipment and technical advice, testing services, technical services, technology transfer; R&D, design and sale of high and low voltage generating units, special equipment for industrial automation control systems, high and low voltage generators, high and low voltage wires and cables, mechanical and electrical products, complete sets of electrical equipment, transmission and distribution equipment, mining and quarrying equipment, mechanical equipment, electrical equipment, security equipment, instruments, special equipment for oil drilling and production, hardware, building materials, heat exchanger, railway transport equipment, communication equipment and spare parts of above equipment and provide technical consultation; power station design consultation services; import and export of goods and technology.
Our products are used in railways, highways, mines, ships, petroleum, power stations, real estate, data centers, communications, infrastructure and other industries, covering the whole country and Central Asia, South Asia, Southeast Asia, the Middle East, Central Africa, South Africa, South America, Russia and many other countries along the road.
The headquarters of the Group is located in Chengdu High-tech Development Zone in Western China.
We strive to provide every customer with an economic, clean, stable and reliable complete set of power integration solutions, and develop with the global power industry!

Environment
—— Professional Equipment ——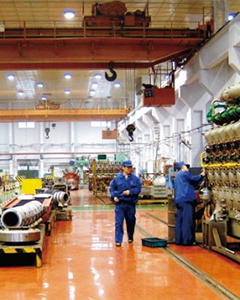 FACTORY 01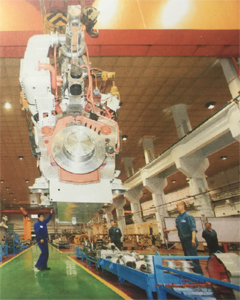 FACTORY 02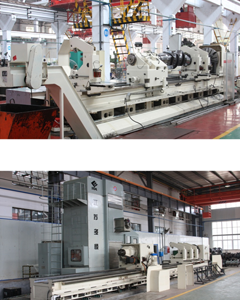 EQUIPMENT 01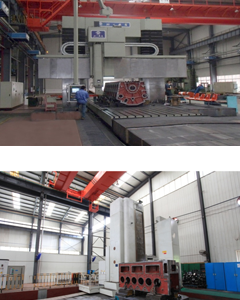 EQUIPMENT 02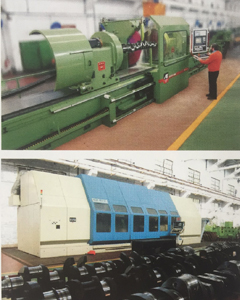 EQUIPMENT 03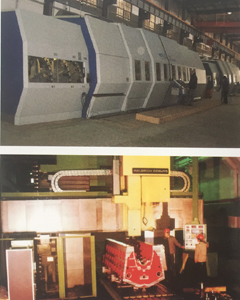 EQUIPMENT 04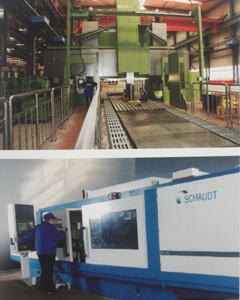 EQUIPMENT 05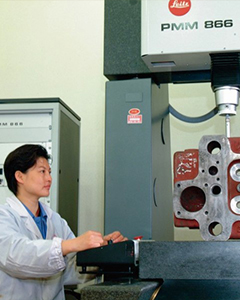 EQUIPMENT 06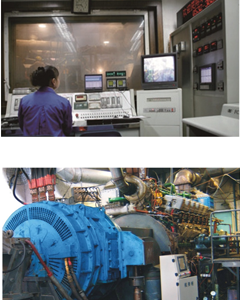 EQUIPMENT 07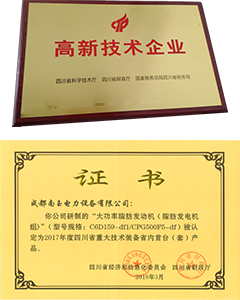 Certificate of Advanced Technology Enterprise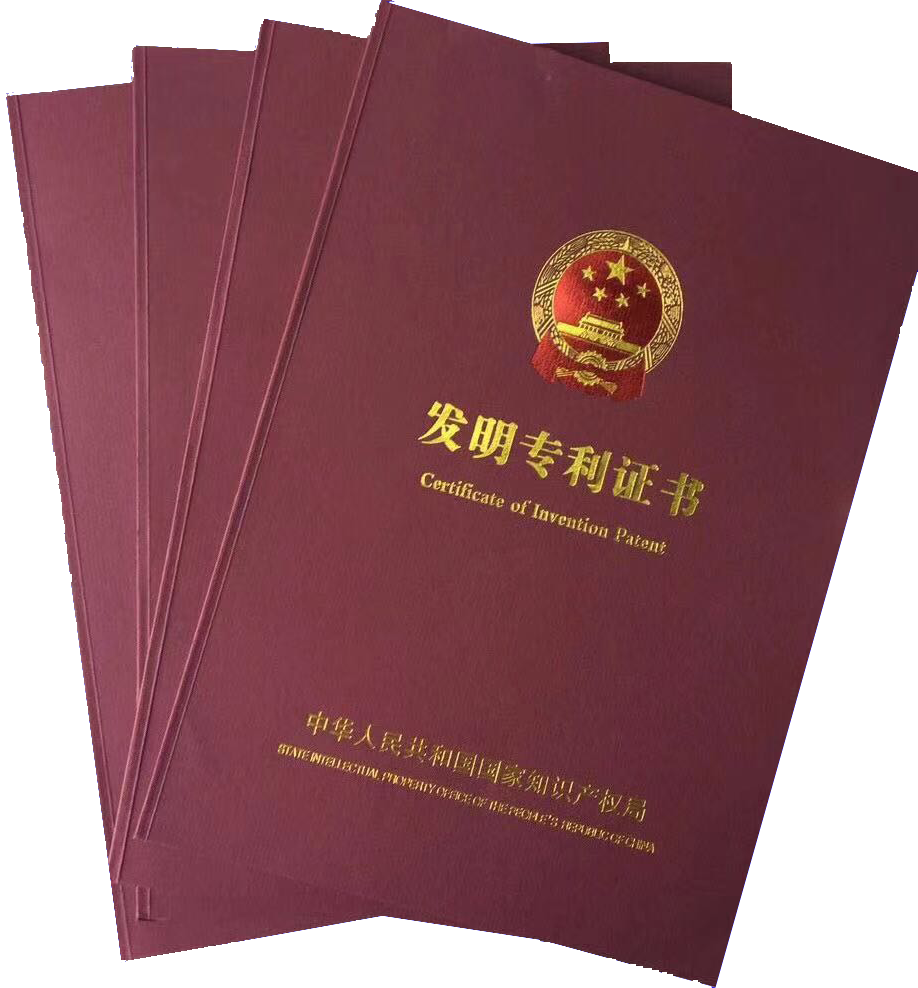 Patent for invention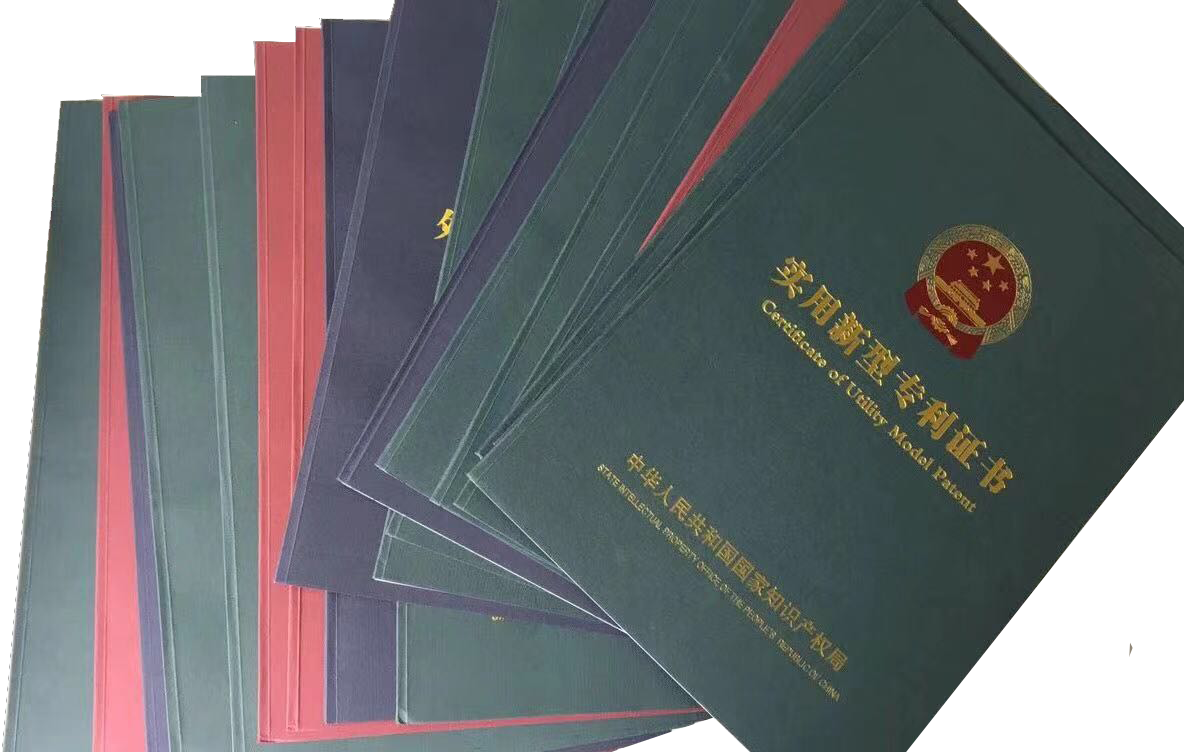 Patent for innovation